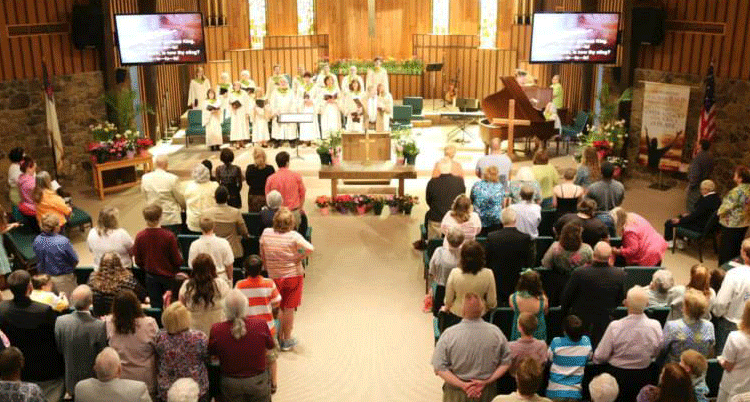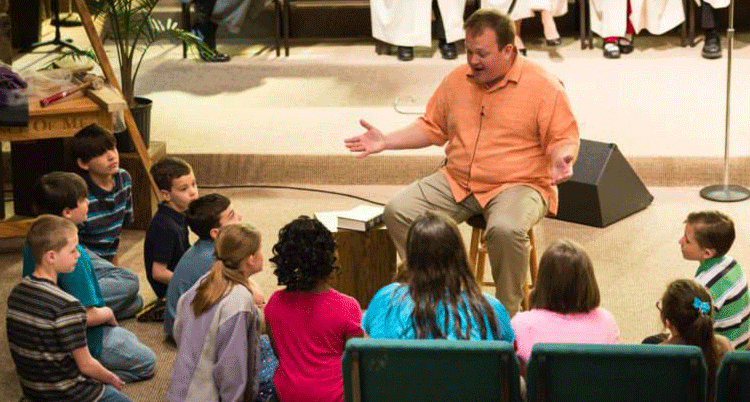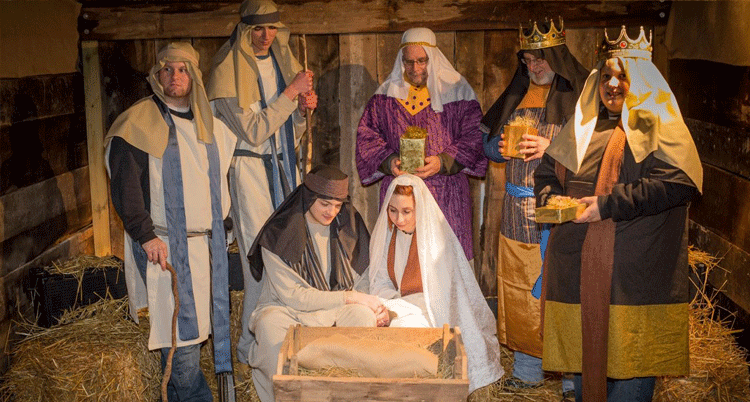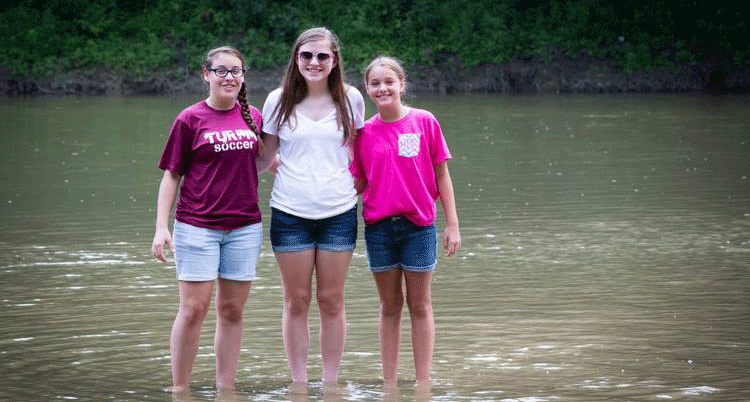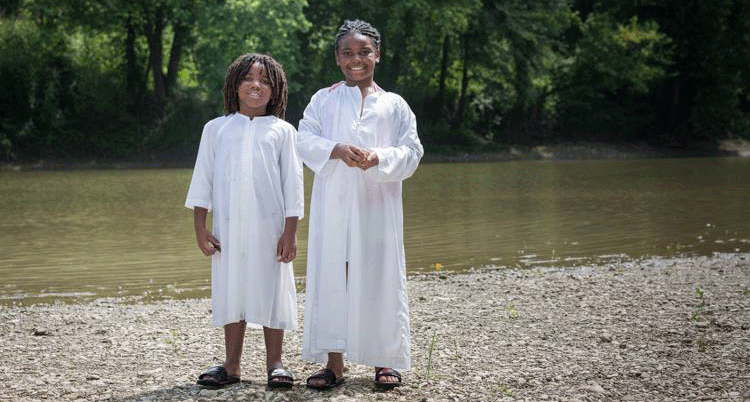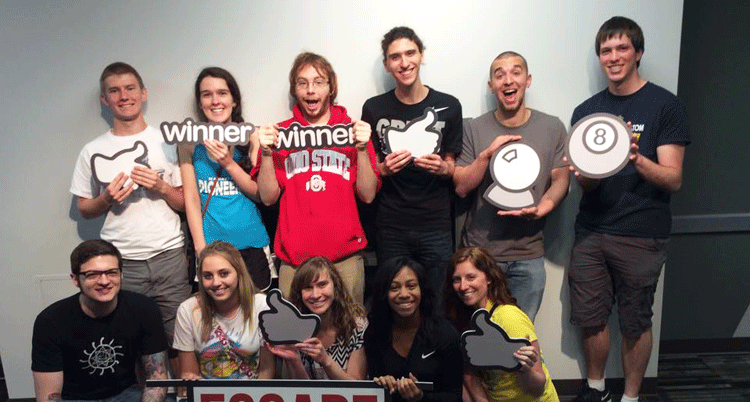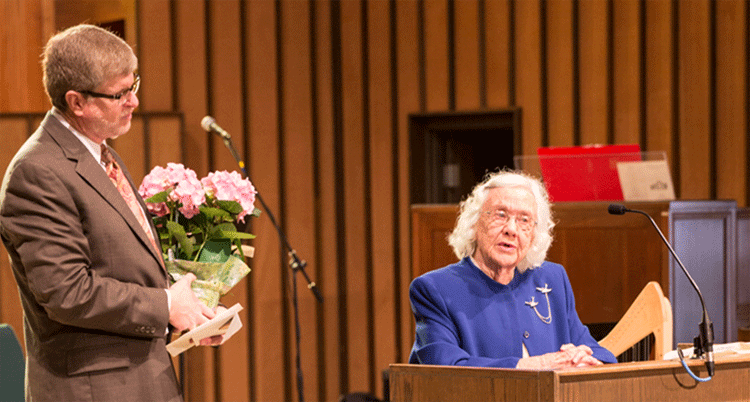 Our vision is to be an eternal family. We seek to live as strong families who are fully devoted followers of Jesus Christ.  We are passionate about helping people find their place in God's family. 
Our hope is to bless families for generations through Worship that is a sacrifice of praise, deep relationships, spiritual transformation and meaningful ministry.
Vacation Bible School: June 6 through June 10 . We will gather at 8:45 every morning on the back lawn and meet until noon, with a free family lunch celebration on Friday.

Ground kids in the rock-solid foundation of God's love, a love that takes us through life's dark times. That is what our children will learn at Cave Quest.

Children will enjoy crafts, stories, music, games and snacks. Our mission this year is the League for Animal Welfare.