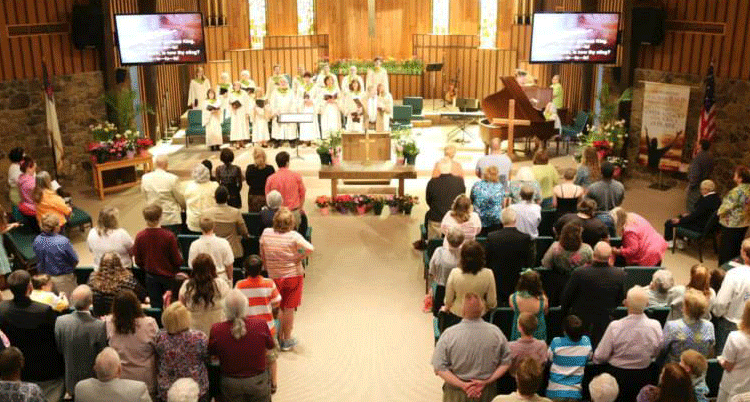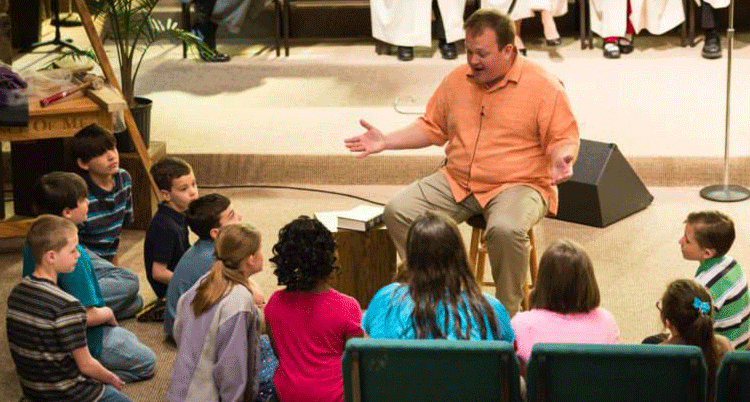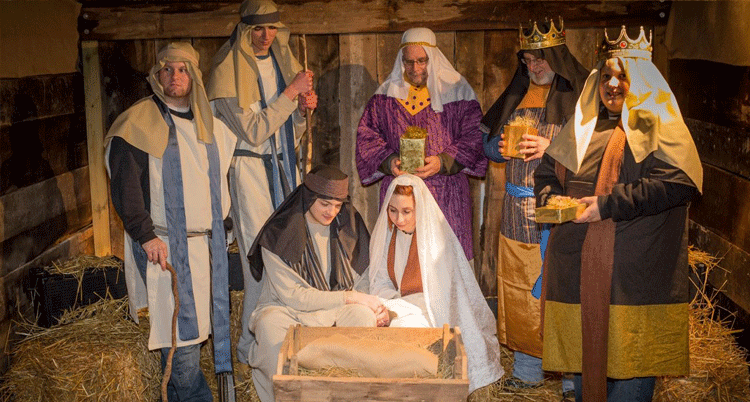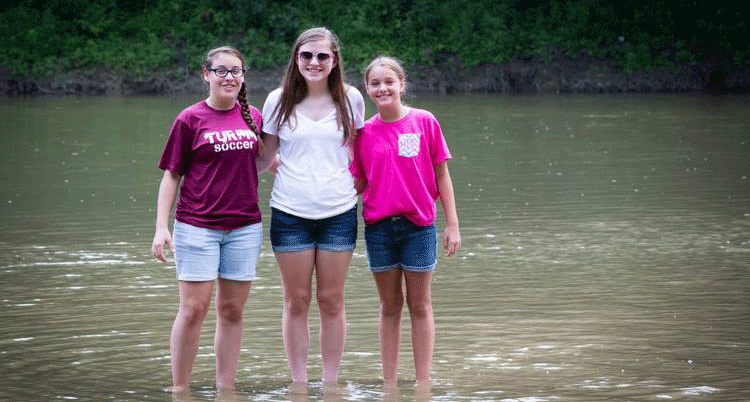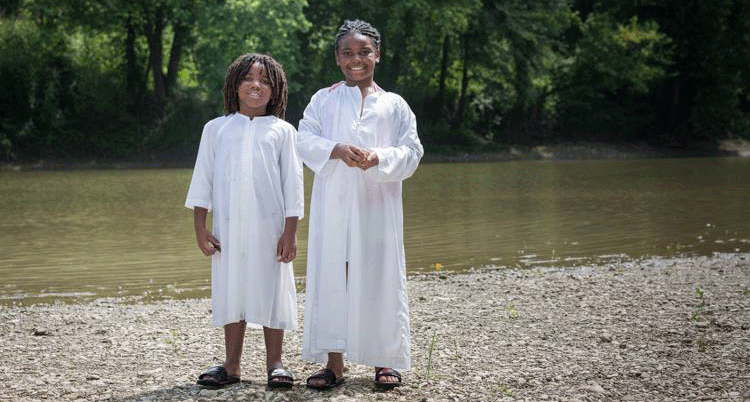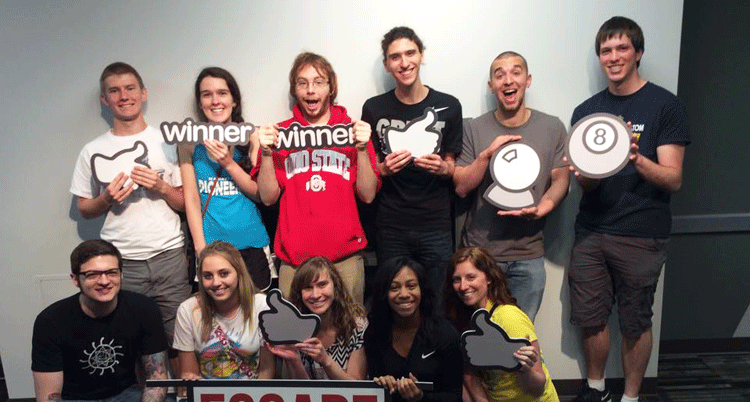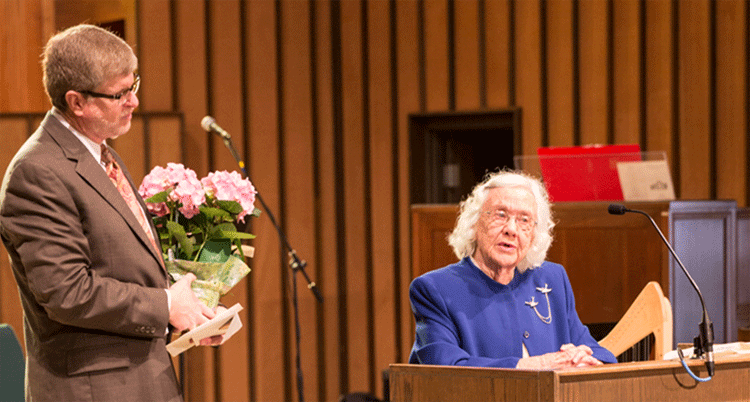 Our vision is to be an eternal family. We seek to live as strong families who are fully devoted followers of Jesus Christ.  We are passionate about helping people find their place in God's family. 
Our hope is to bless families for generations through Worship that is a sacrifice of praise, deep relationships, spiritual transformation and meaningful ministry.
Annual Picnic:  We are " A Family in Ministry." Come be a part of our family for our annual community picnic on the front lawn September 27th.Come for Sunday School at  9AM, Church Service at 10 AM, the Picnic at 11:15 AM or all three events! Part of our family works through the night getting the meat ready –   we invite you to bring a side dish if you are able.